Aakar Exhibitions Pvt Ltd is the only company in India which arranges exhibitions on different successful projects every month. Not only this, lakhs of visitors come to the exhibition, exhibitors display their products through stalls. You can also be a part of the successful exhibition being organized by Aakar continuously for the last several years.
Aakar 2023
India is a land of festivals, festivities, events, exhibitions and grand weddings.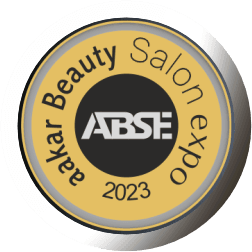 Aakar Beauty Salon Expo
Beauty and Salon Expo arrived in
the world of beauty, in 2015 with
a successful.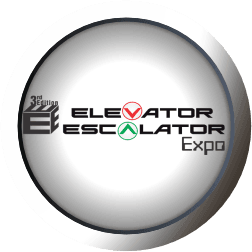 Elevator Escalator Expo
Elevator Escalator Expo is an
upcoming business show in
India.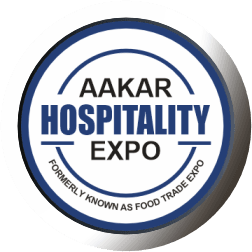 Aakar Hospitality Expo
The Aakar Hospitality EXPO
2023 will be sole catalyst for the
food Industry.
Photo Video Asia
Aakar Exhibition invites you to
participate in Photo Video Asia
2023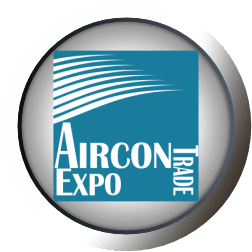 Aircon Expo
Aircon Trade Expo 2021 gives an
unbeatable advantage to the
participants.
IIPVTF 2023
Aakar Exhibition invites you to
participate in India International
2023
Asia Rubber Expo
Asia Rubber Expo 2020 & Rubber Tech India 2020 will be held at Chennai.